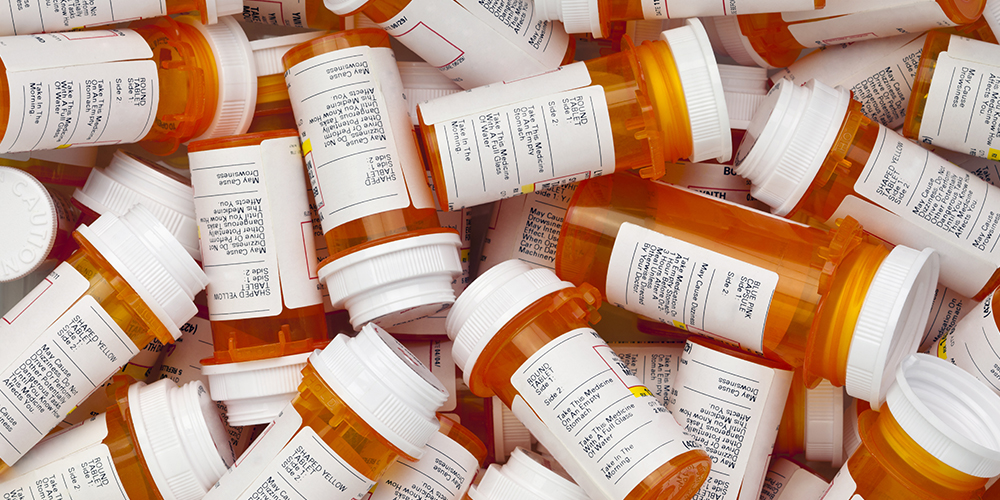 Holding Corporations Accountable
Attorney General Josh Stein has worked across state and party lines to hold corporations accountable for their role in creating and fueling the opioid epidemic and to bring much-needed resources to North Carolina communities to combat the opioid crisis.
Wave One Settlements
Attorney General Josh Stein helped lead negotiations for a $26 billion agreement released in July 2021 with the three largest drug distributors (McKesson, Cardinal Health, and AmerisourceBergen) and manufacturer Johnson & Johnson.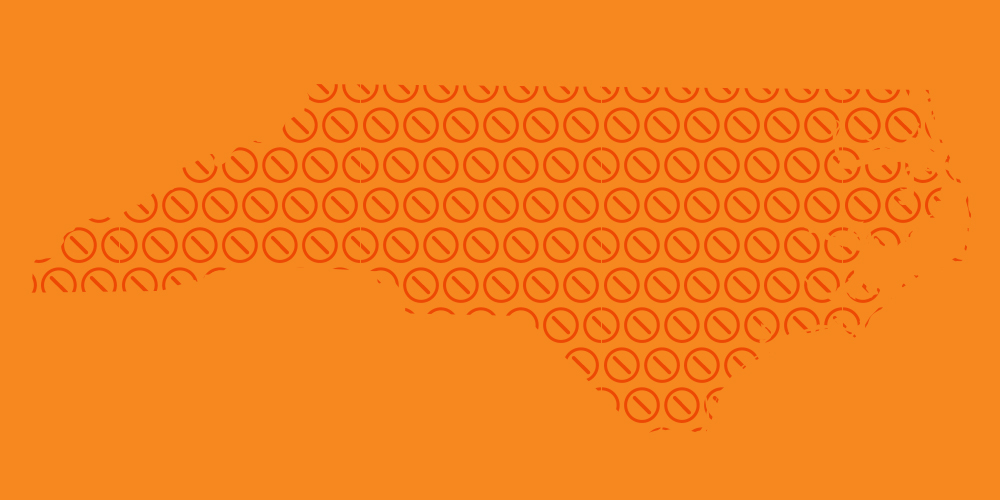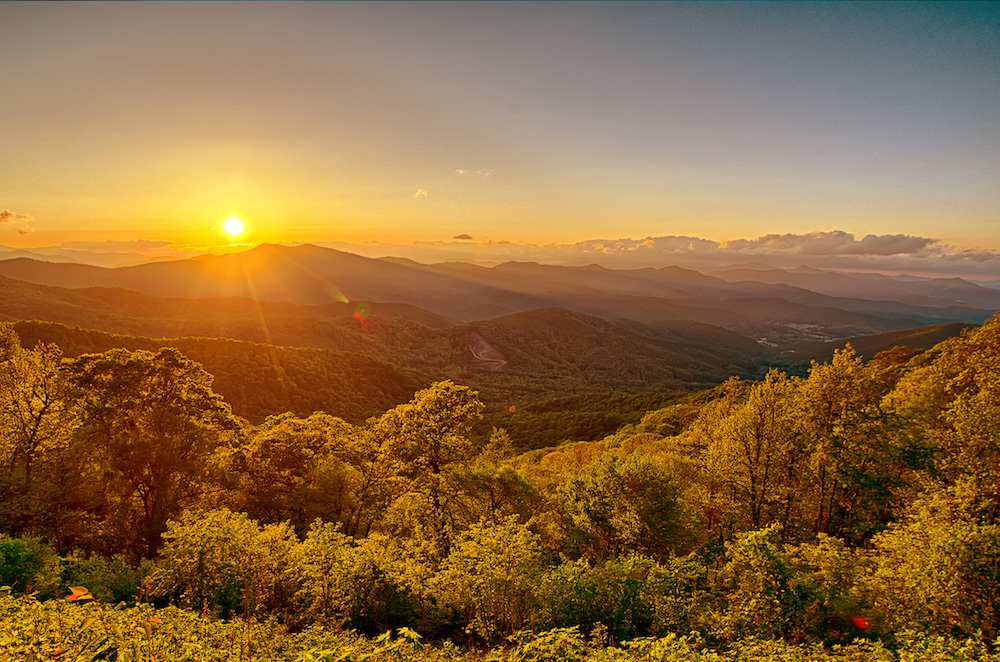 Wave Two Settlements
Attorney General Josh Stein also helped lead negotiations for $21 billion in national settlements released in November and December 2022 with CVS, Walgreens, Walmart, Allergan, and Teva ("Wave Two Settlements").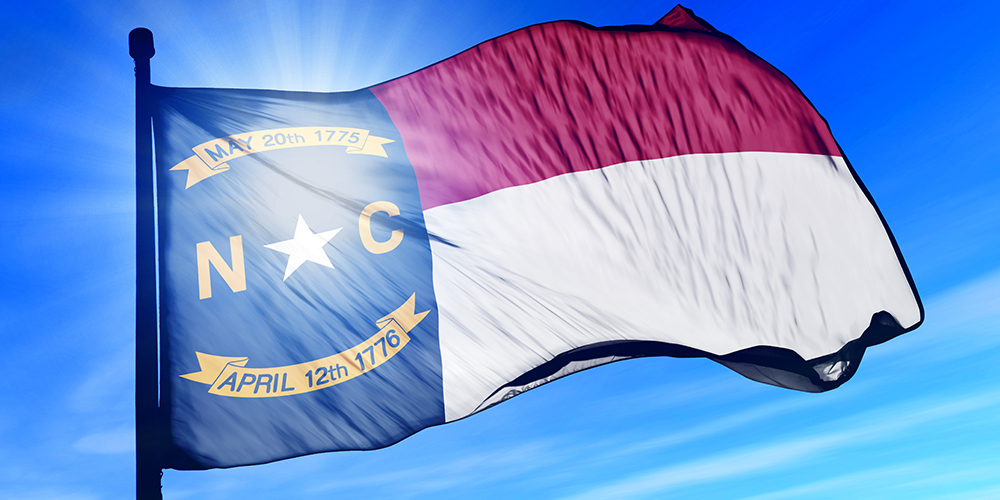 NC Memorandum of Agreement
In April 2021, Attorney General Josh Stein and the North Carolina Association of County Commissioners unveiled a Memorandum of Agreement (NC MOA) governing how North Carolina uses the proceeds of the distributor and J&J settlements and opioid companies' bankruptcy resolutions.
Other Settlements & Bankruptcies
Learn about other opioid settlements and bankruptcy proceedings involving McKinsey, Mallinckrodt, Endo, and Purdue Pharma.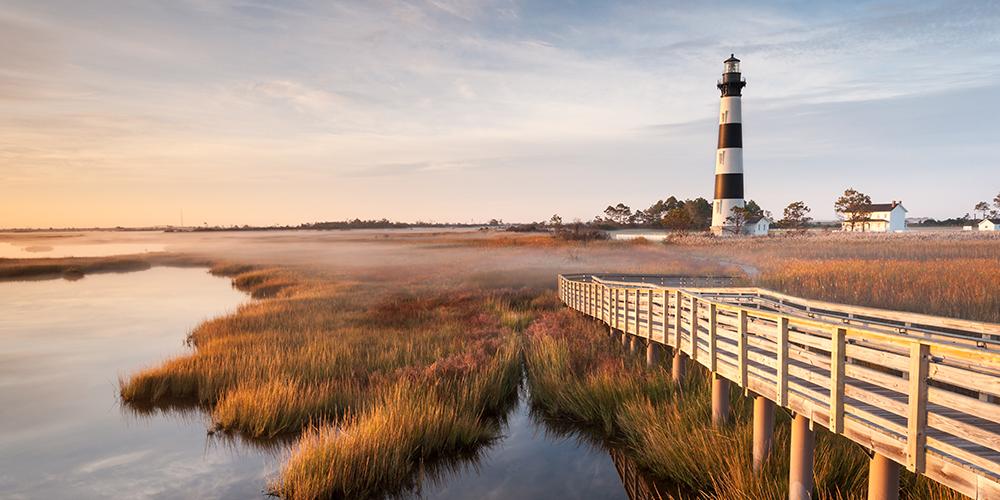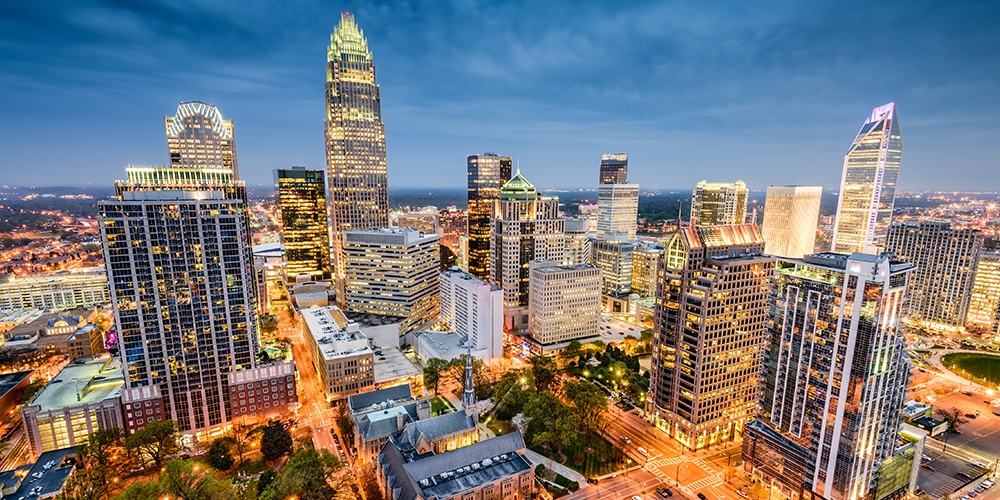 Local Government Resources and Reporting
The NC Opioid Settlement dashboard offers resources and data to counties and municipalities receiving opioid settlement funds.