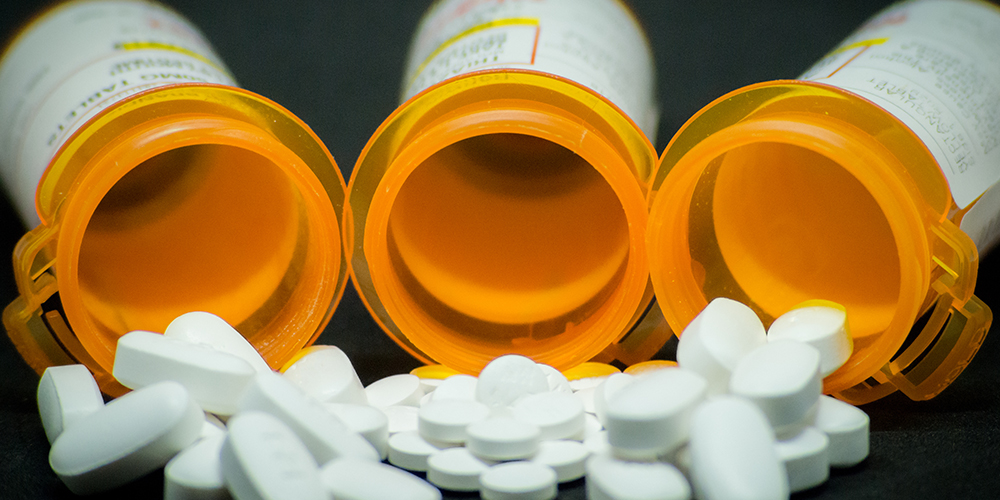 Finding
Treatment
There are extensive resources in NC available for the treatment of substance use disorders. Learn more through hotlines, directories, and guides here.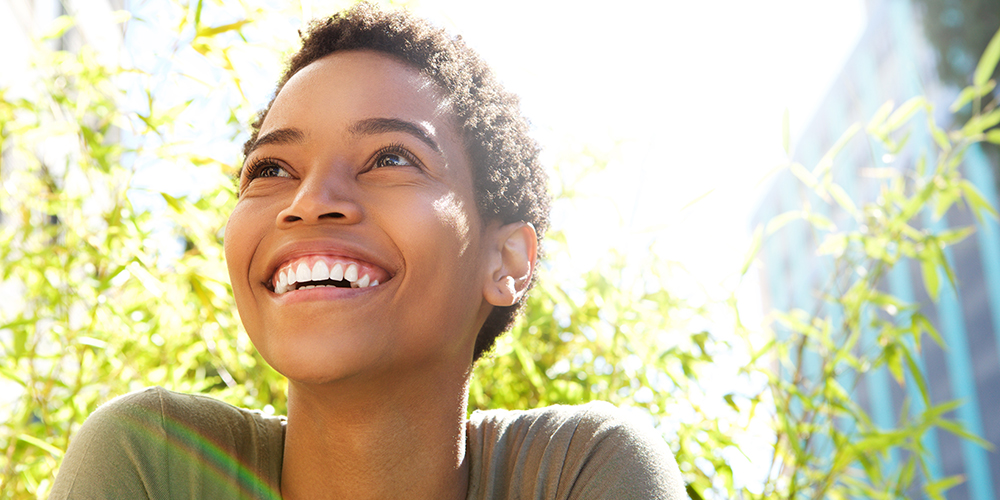 Recovery
Programs
The resources found here can help you find the right program or group to support you or your loved one in recovery.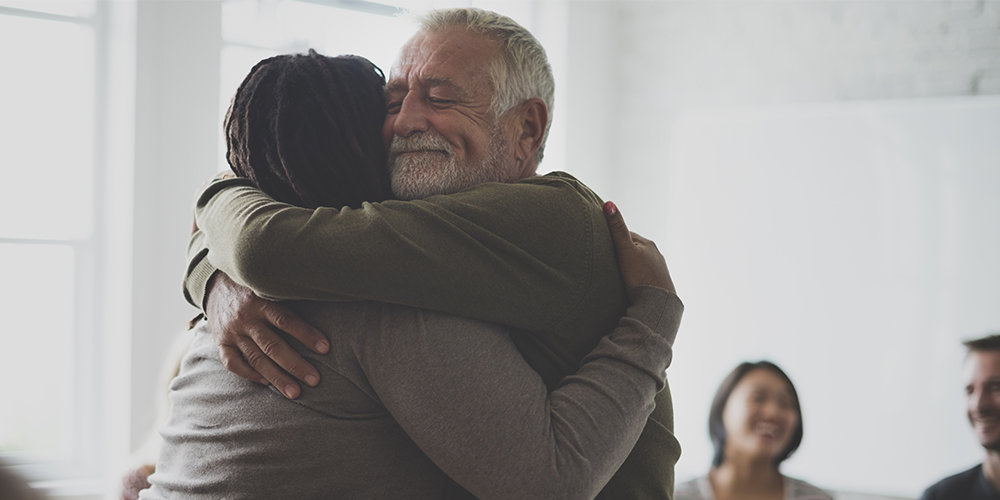 Support for
Helpers
Helping a loved one with a substance use disorder can be difficult and isolating. The resources found here offer support to those helping others get treatment or recover from substance abuse.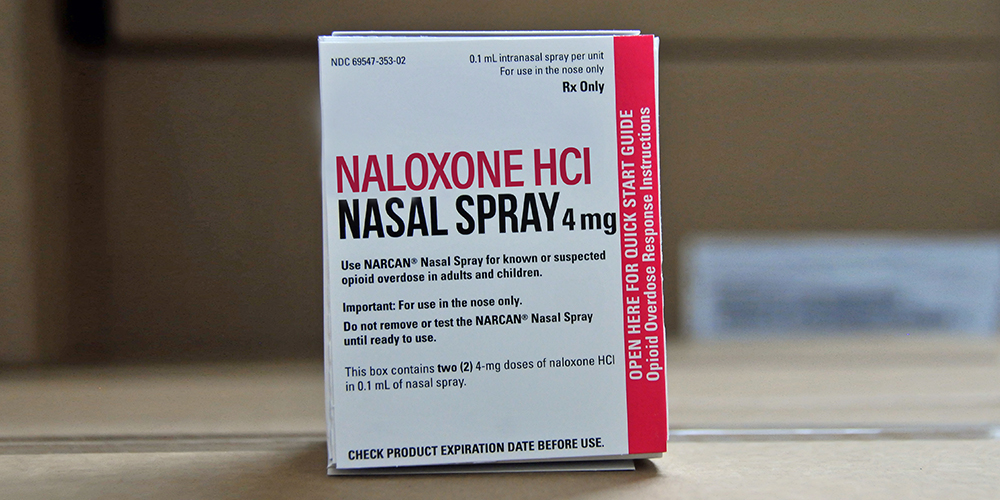 Naloxone 101
Learn how this life-saving treatment works to reverse an overdose, how to administer it and where to find it in your area.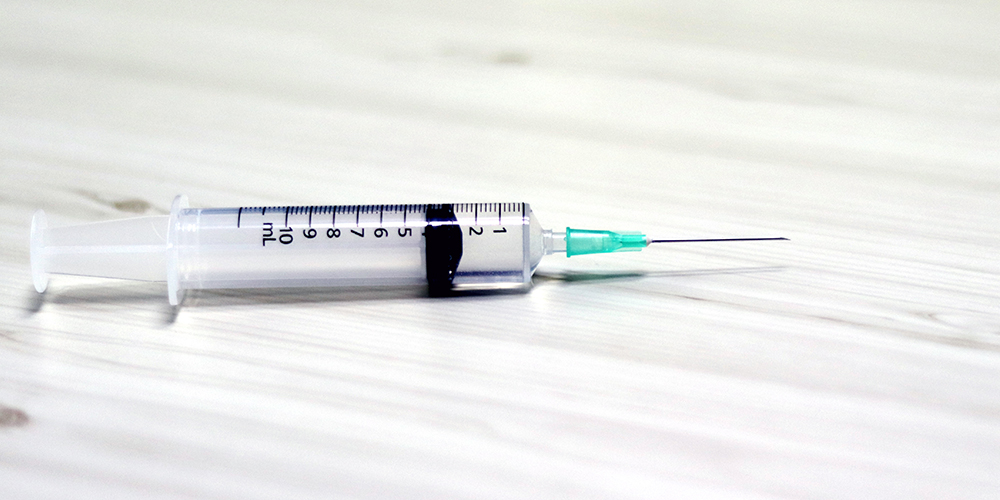 Syringe Exchange
Programs
Find a syringe exchange program near you and learn how these programs reduce the risk of disease and overdose, as well as improve access to healthcare and treatment.