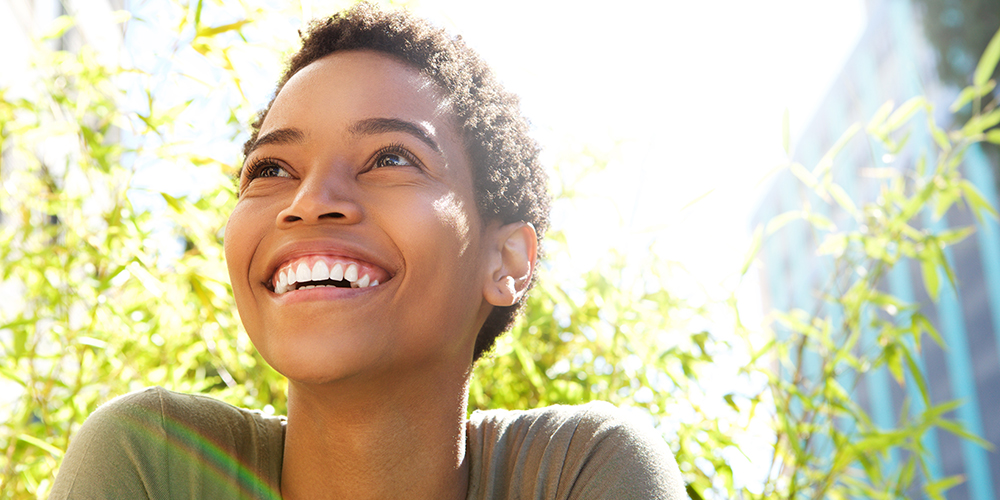 Take the Pledge
Make a pledge to take action to fight the opioid crisis in your community.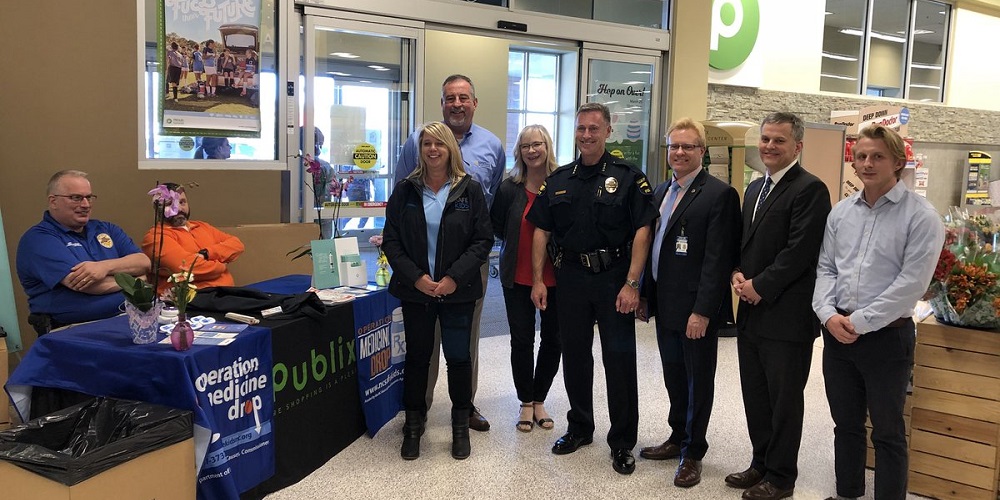 Pill
Disposal
Disposing of unneeded medications is an easy and crucial step in preventing drug misuse. Learn how you can help combat the epidemic by taking back your unused prescriptions.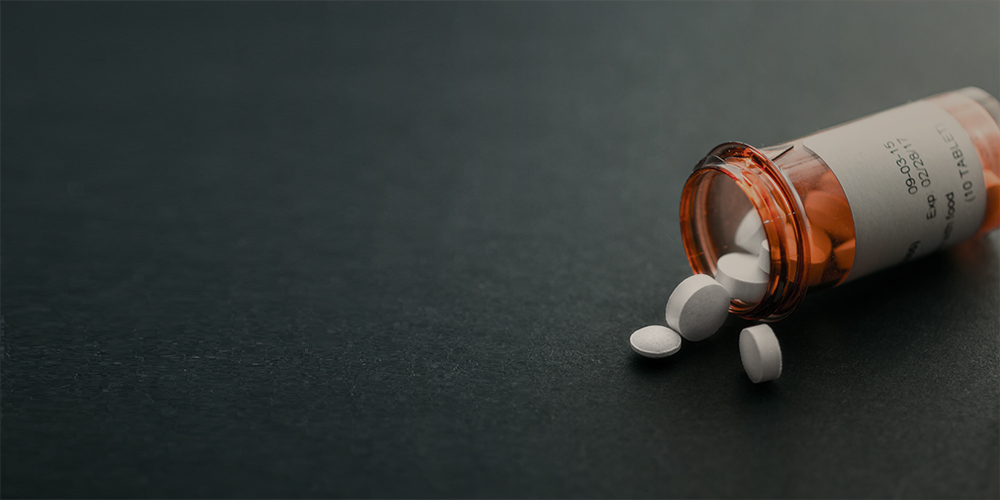 Locking
Up Meds
Learn how to monitor and secure medications in your home to help stop drug misuse and save lives.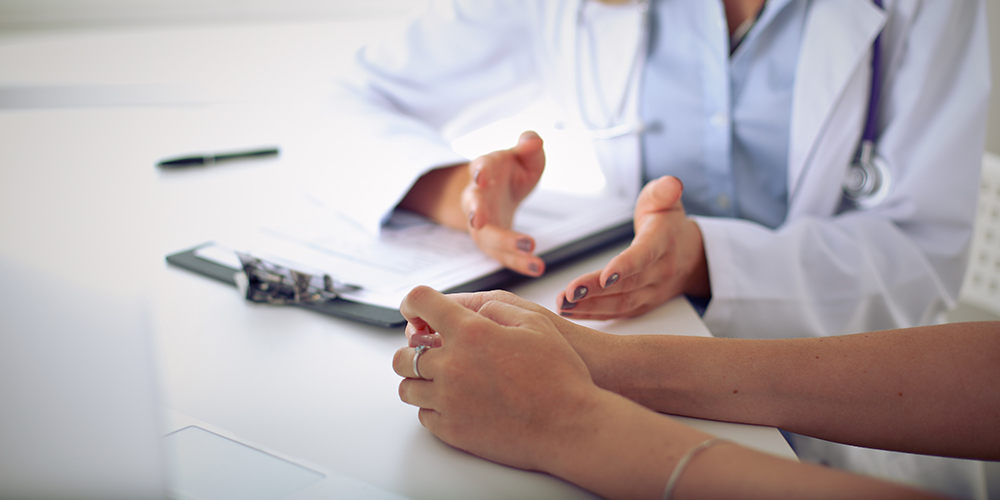 Talk To
Your Health Provider
Learn about the risks associated with prescription pain medications and how to talk with your health care provider about safe use and alternative options.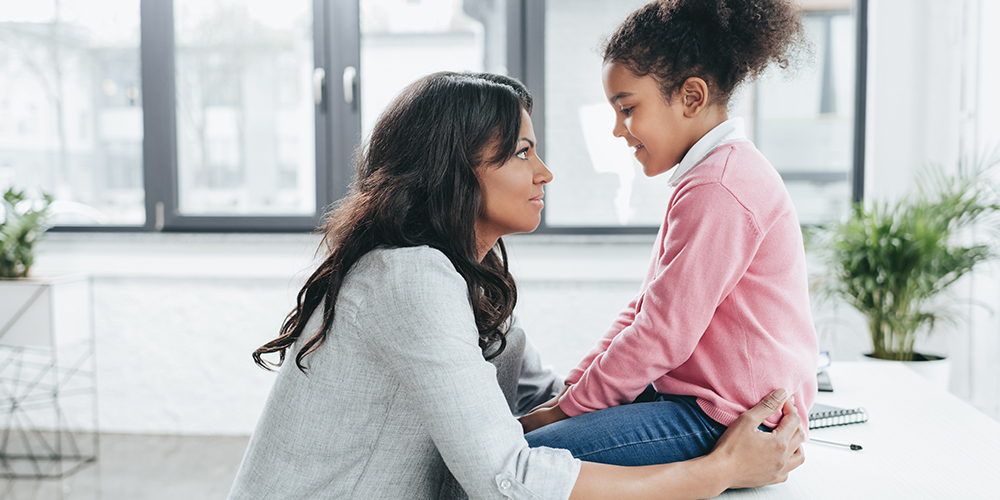 Talk To
Your Kids
Learn how to talk with your children about the risks related to drug misuse and methods for coping with social pressure, stress and other challenges.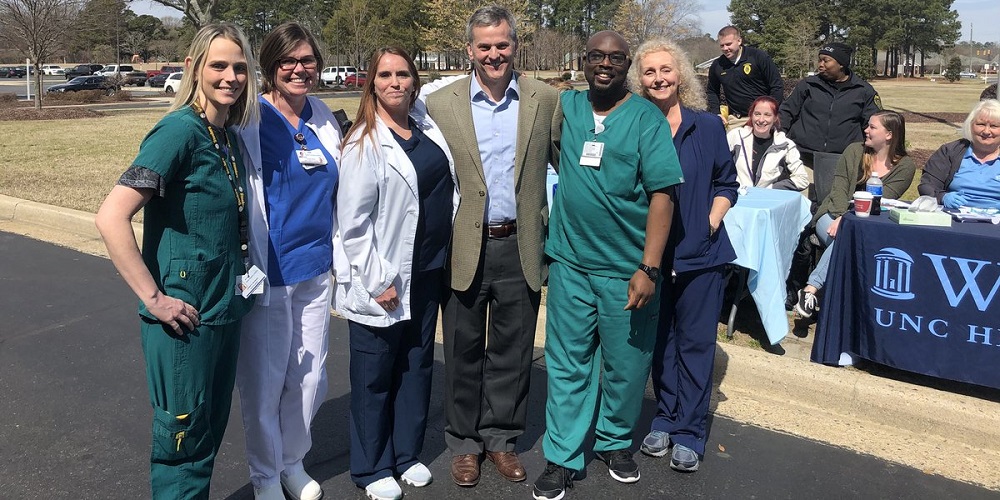 Community
Involvement
Connect with others in your community and get involved in local efforts to address the opioid epidemic in North Carolina.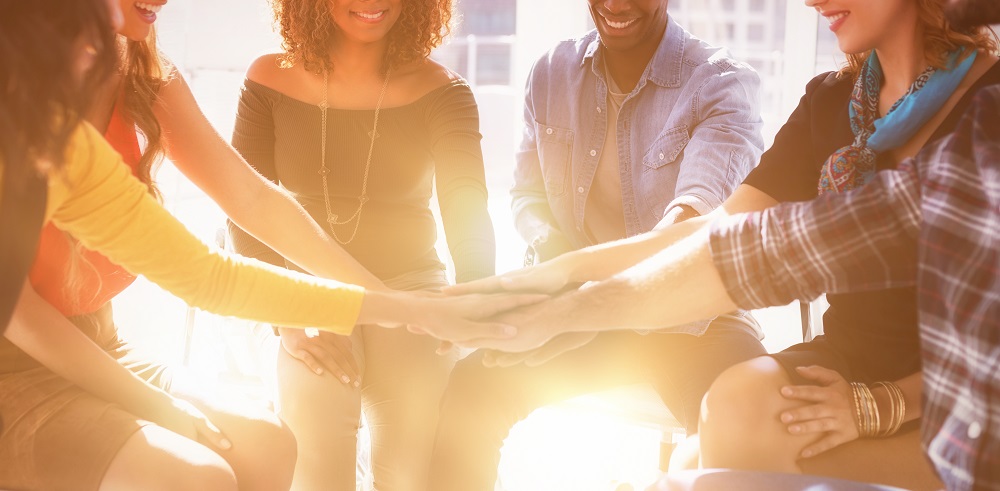 Faith Community
Involvement
Connect with others in your faith community to support individuals and families respond to the epidemic.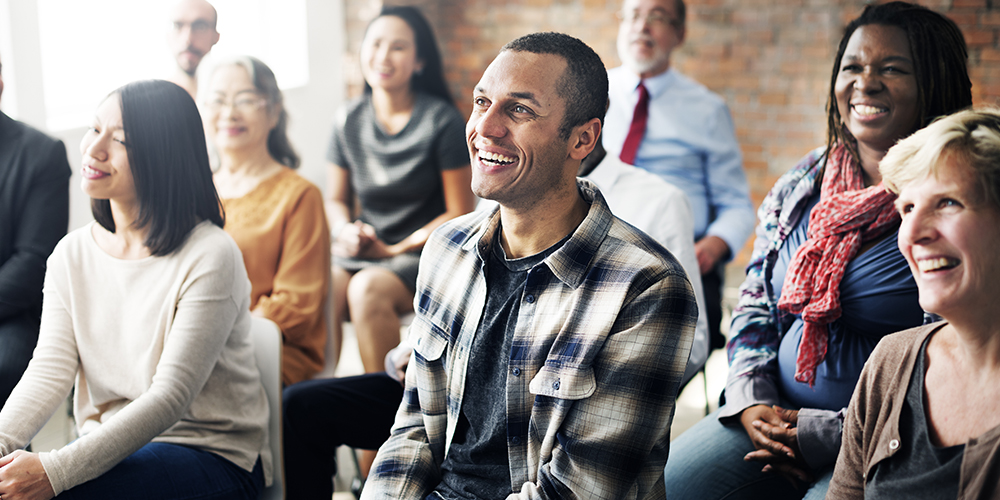 School
Involvement
Find programs and curricula to help foster healthy students and discourage opioid misuse in schools.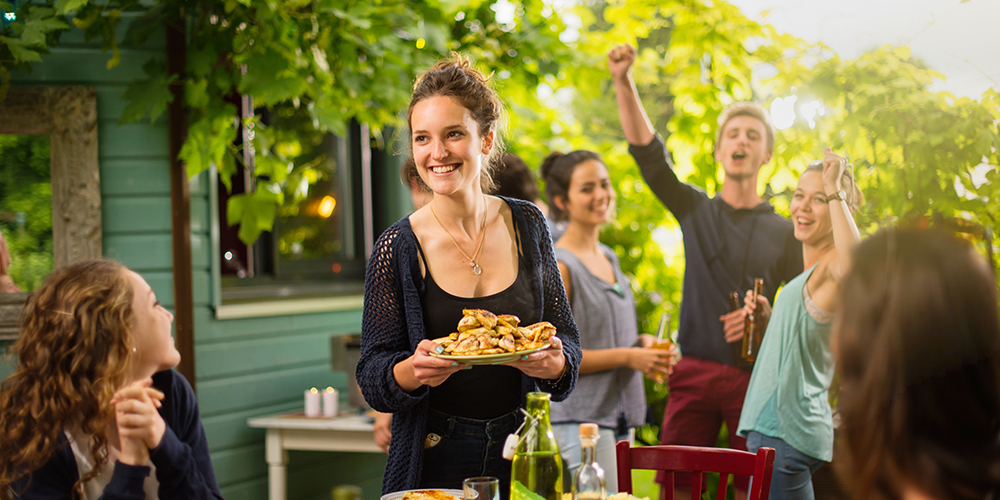 Company
Involvement
Learn how your company can support statewide efforts to end the epidemic by creating a healthy and recovery-friendly workplace and taking action in the local community.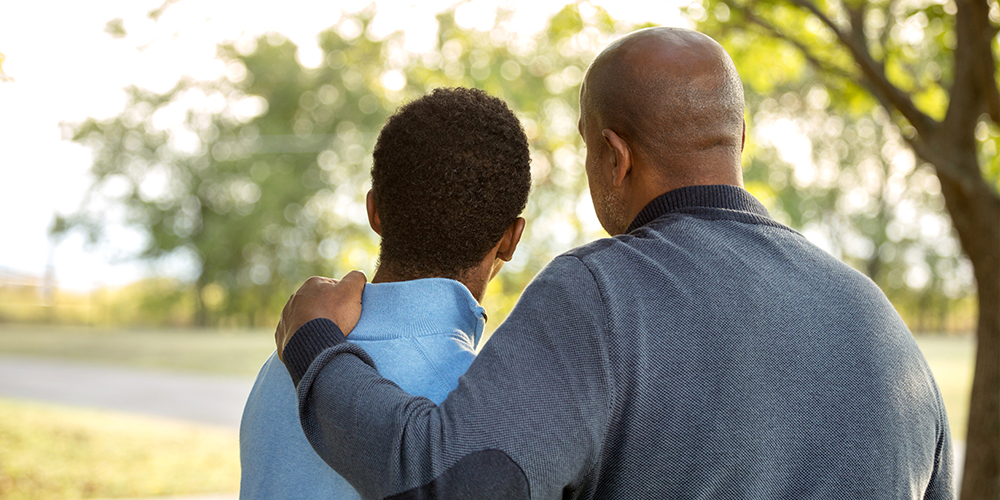 Prevention 101
The most effective way to address drug misuse is to stop it before it starts. Learn how prevention works and how it can be used to prevent addiction and drug misuse.