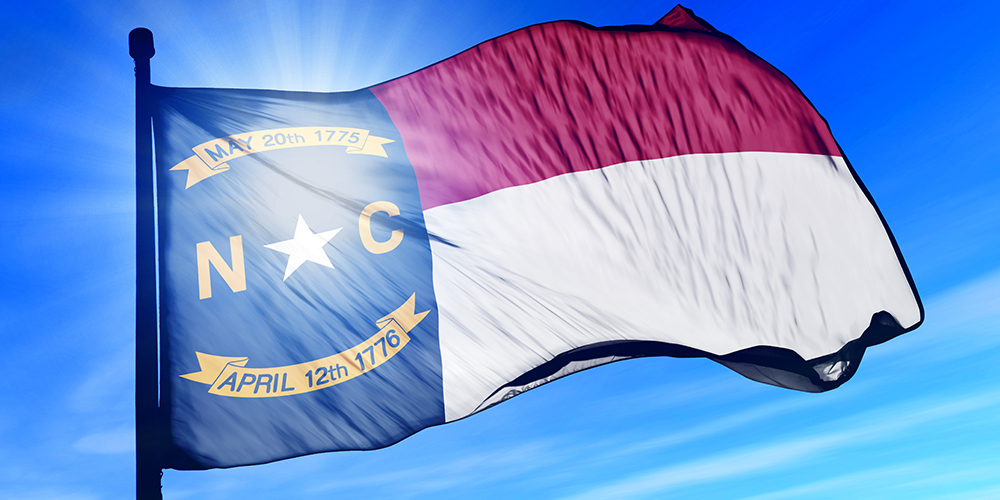 In April 2021, Attorney General Josh Stein and the North Carolina Association of County Commissioners unveiled a Memorandum of Agreement (NC MOA) governing how North Carolina will use the proceeds of the distributor and J&J settlements as well as proceeds from the Purdue and Mallinckrodt bankruptcy resolutions.
The NC MOA dedicates all settlement funds to addressing the opioid epidemic. The Agreement directs 15 percent of settlement funds to the state and 85 percent to local governments – one of the most favorable state-level arrangement for local governments in the United States.
Local governments entitled to receive direct payments under the settlement are the 100 North Carolina counties as well as 17 municipalities – Asheville, Canton, Cary, Charlotte, Concord, Durham, Fayetteville, Gastonia, Greensboro, Greenville, Henderson, Hickory, High Point, Jacksonville, Raleigh, Wilmington, Winston-Salem. See the amount over 18 years that each county and municipality could get from these settlements here. Municipalities that do not receive direct payments under the settlements benefit because their respective counties use settlement payments to provide treatment, recovery, harm reduction and other life-saving programs and services to municipal residents.
Like the distributor and J&J settlements, the NC MOA directs settlement funds to treatment, recovery support, harm reduction, and other strategies to address the opioid epidemic. The NC MOA offers local governments two options:
Under Option A, a local government may fund one or more strategies from a shorter list of evidence-based, high-impact strategies to address the epidemic. This FAQ answers questions about these Option A strategies.
Under Option B, a local government first undertakes a collaborative strategic planning process and then chooses a strategy from the shorter list of Option A strategies or a longer list of strategies included in the national settlements.
The NC MOA offers a high level of transparency into how local governments use opioid settlement funds, including special revenue funds subject to audit, annual financial and impact reports, and a public dashboard showing how funds are being used.
To learn more, visit the Community Opioid Resources Engine for North Carolina (CORE-NC) or read:
To learn more, read:
Additional information is available from the NC Association of County Commissioners.