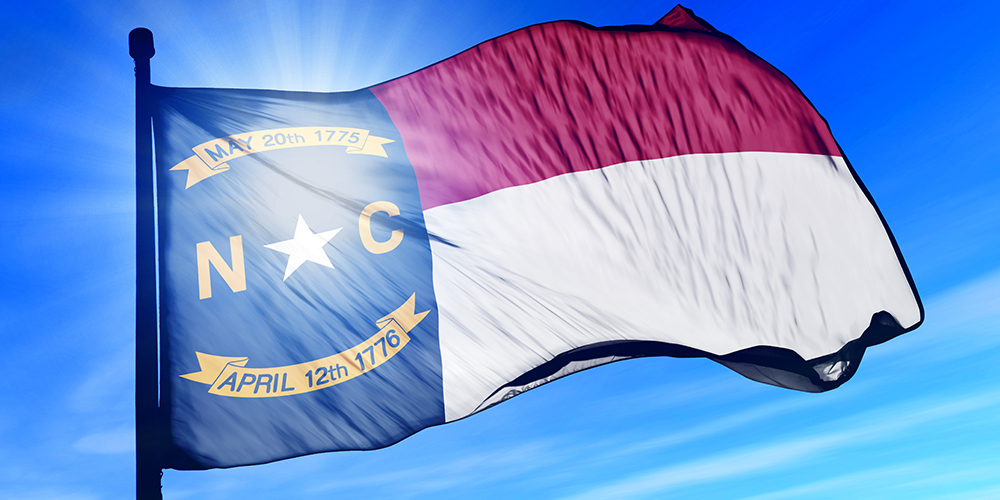 The NC MOA dedicates settlement and bankruptcy funds to addressing the opioid epidemic, with 15 percent of funds going to the state and 85 percent to local governments. Local governments entitled to receive direct payments are the 100 North Carolina counties as well as 17 municipalities (though 3 of the 17 have chosen to direct their funds to their respective counties). See the amount over 18 years that each county and municipality could get from the distributor and J&J settlements here.
The NC MOA offers local governments two options:
Under Option A, a local government may fund one or more strategies from a shorter list of high-impact strategies to address the epidemic.
Under Option B, a local government first undertakes a collaborative strategic planning process and then chooses a strategy from the shorter list of Option A strategies or a longer list of strategies included in the national settlements.
The NC MOA offers a high level of transparency into how local governments use opioid settlement funds, including special revenue funds subject to audit, annual financial and impact reports, and a public dashboard showing how funds are being used.
NC MOA Resource Center
Visit the Community Opioid Resources Center for NC (CORE-NC) for extensive resources and reporting on the NC opioid settlements.
Read the Spending Authorization Memo (November 2022)
Read the Reporting Requirements Memo (July 2022)
Frequently Asked Questions (FAQs) about the NC MOA are answered here:
More about the NC MOA: