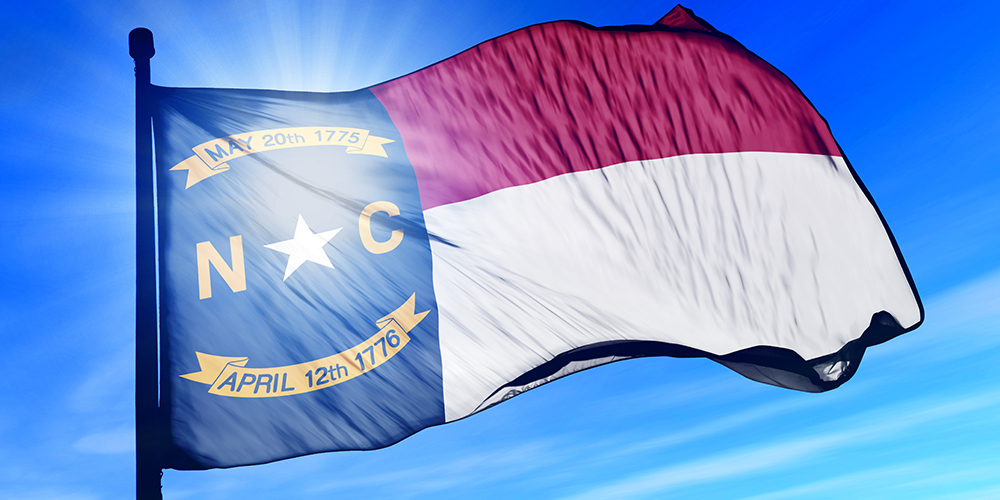 In April 2021, Attorney General Josh Stein and the North Carolina Association of County Commissioners unveiled a Memorandum of Agreement (NC MOA) governing how North Carolina will use the proceeds of the distributor and J&J settlements as well as proceeds from the Purdue and Mallinckrodt bankruptcy resolutions.
The NC MOA dedicates all settlement funds to addressing the opioid epidemic. The Agreement directs 15 percent of settlement funds to the state and 85 percent to local governments – the most favorable state-level arrangement for local governments in the United States.
Local governments set to receive direct payments under the settlement are the 100 North Carolina counties as well as 17 municipalities – Asheville, Canton, Cary, Charlotte, Concord, Durham, Fayetteville, Gastonia, Greensboro, Greenville, Henderson, Hickory, High Point, Jacksonville, Raleigh, Wilmington, Winston-Salem.  Municipalities that do not receive direct payments under the settlements benefit because their respective counties use settlement payments to provide treatment, recovery, harm reduction and other life-saving programs and services to municipal residents.
The NC MOA offers a high level of transparency into how local governments use opioid settlement funds, including special revenue funds subject to audit, annual financial and impact reports, and a public dashboard showing how funds are being used.
More than 80 local governments joined the NC MOA by September 2021, with others continuing to join since.
To learn more, read:
Additional information is available from the NC Association of County Commissioners.