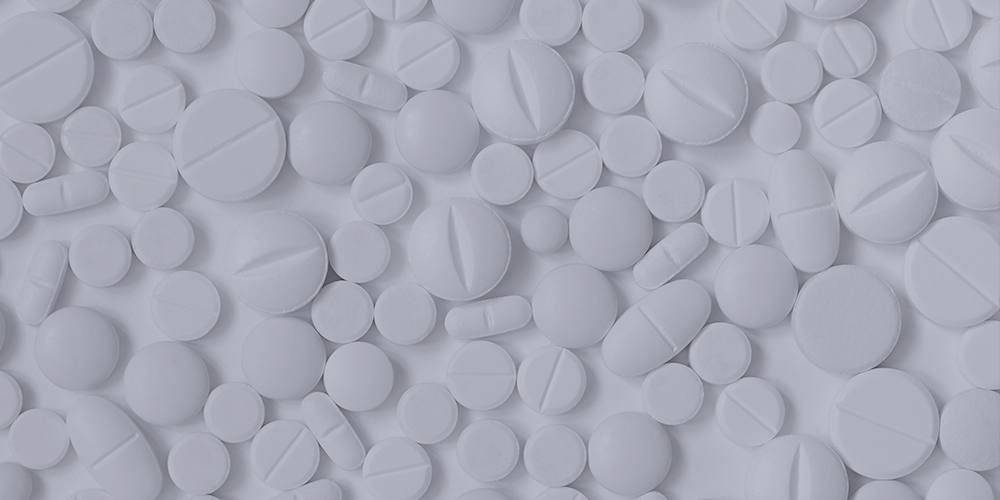 About
Opioids
Learn what opioids are, how they work, how they are related to other drugs and how to identify different types.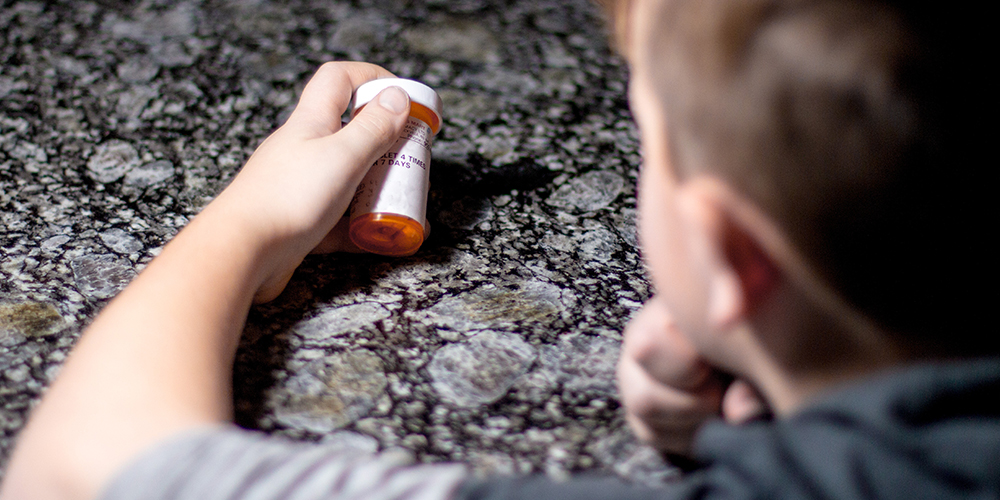 About
Addiction
Learn what substance use disorders are, how they affect the brain and body, common myths and more.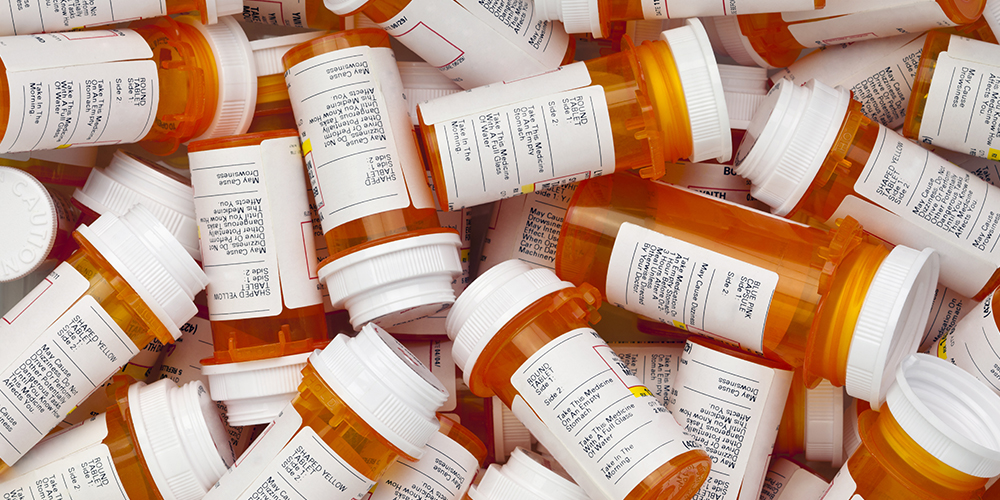 The
Impact
Opioids continue to have a devastating impact on our communities. Learn more about the facts and figures.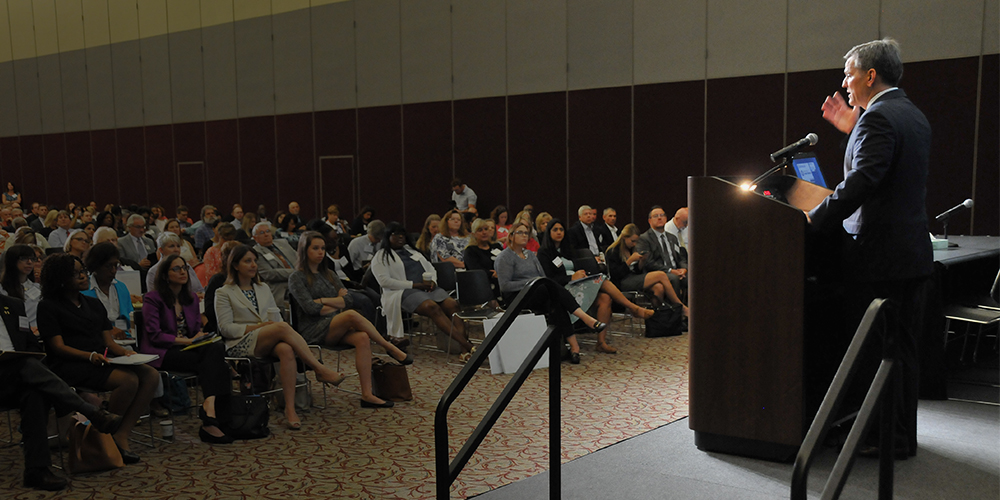 The
Government Response
Learn about how North Carolina and the federal government are addressing the epidemic.