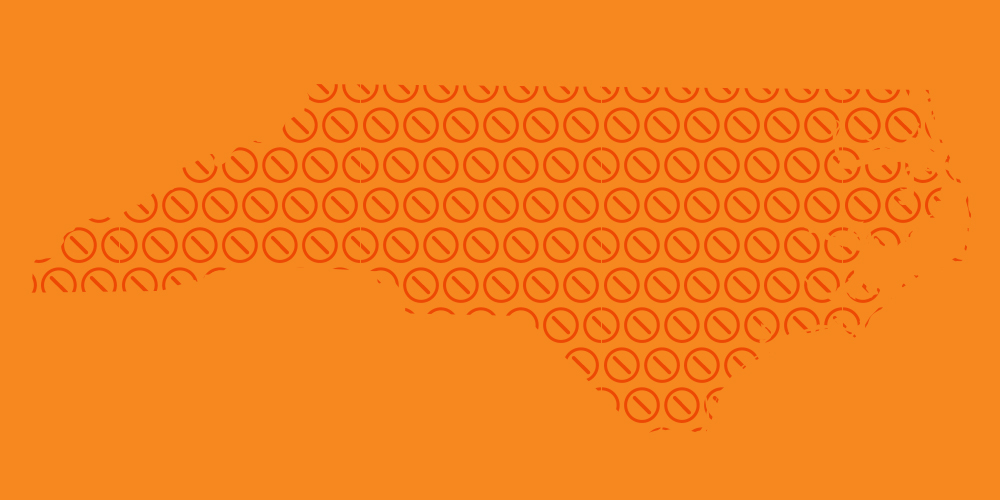 The
Campaign
Led by Attorney General Josh Stein and Secretary Mandy Cohen to raise awareness around the devastating impact of the opioid crisis in NC, the "More Powerful" campaign is anchored in the message that together, we are more powerful than opioids—and can all help play a part in ending the epidemic.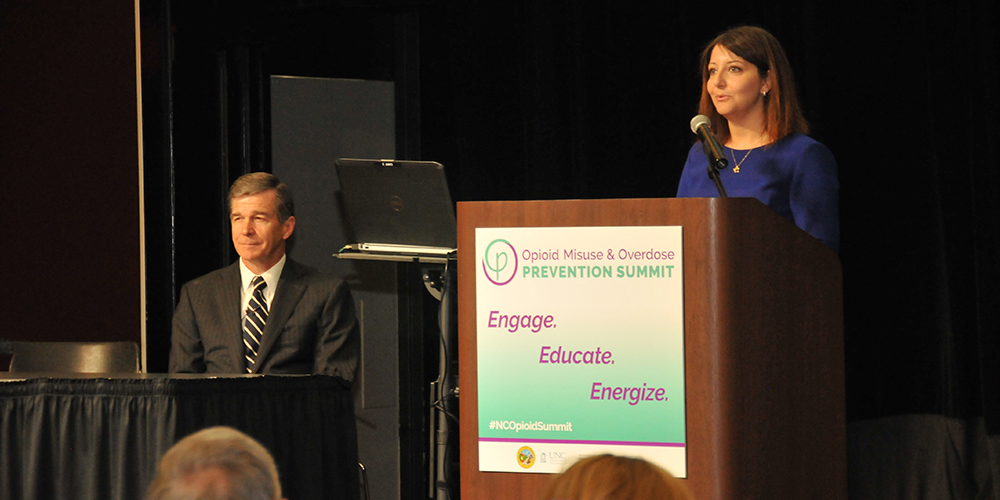 More Powerful NC Coalition
This coalition of North Carolina businesses, healthcare organizations, and state agencies help create, fund, and provide resources to develop and launch More Powerful NC.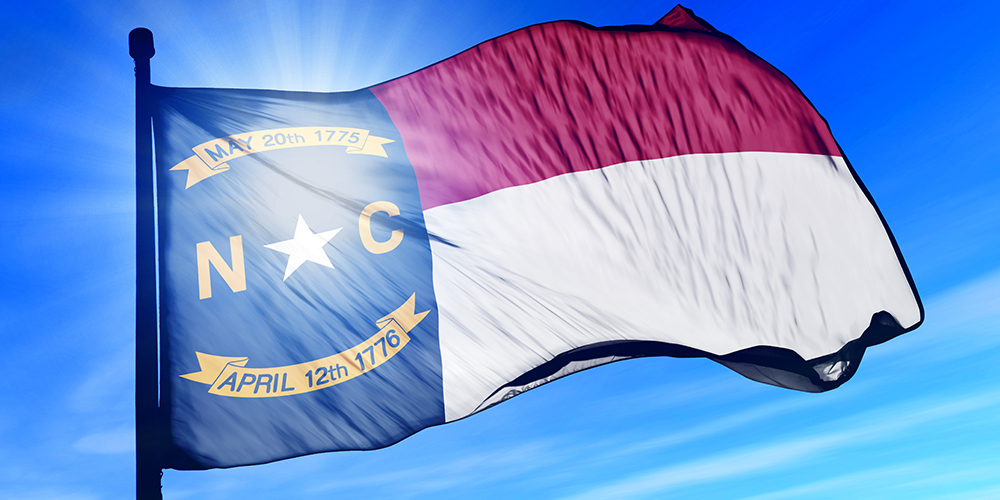 Our
Partners
We are incredibly grateful for our generous partners and donors. Their ongoing support makes NC's "More Powerful" campaign possible.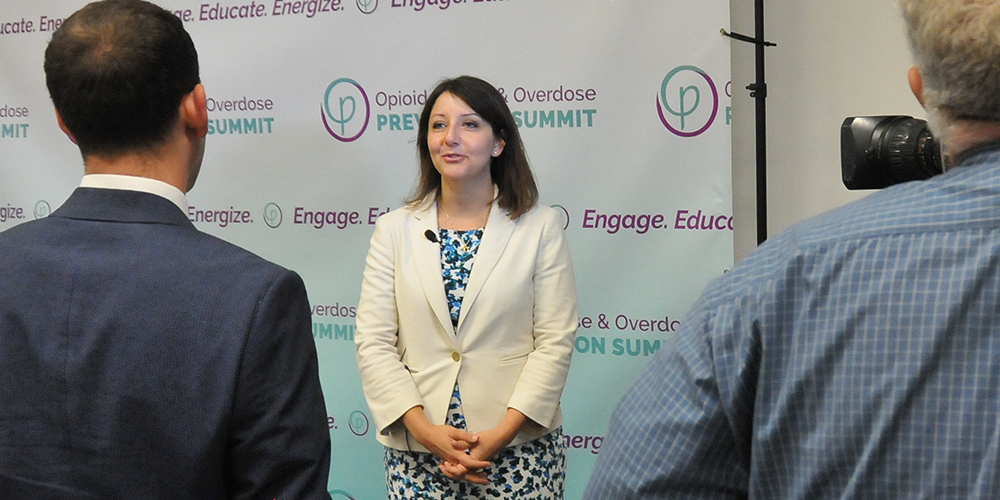 News
Access a media kit, and stay informed about NC's opioid epidemic, the ongoing efforts of the "More Powerful" campaign, Attorney General Stein and Secretary Cohen's initiatives, and opportunities to get involved.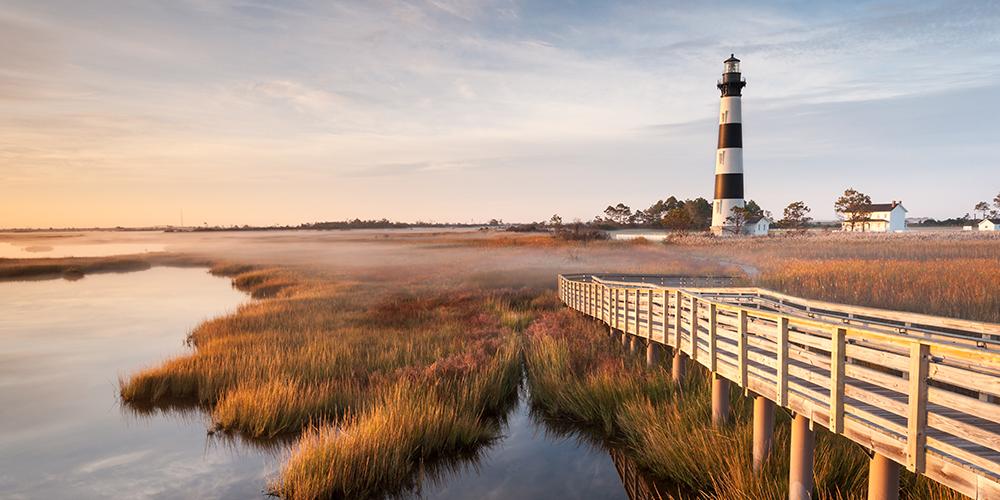 Contact
If you have a medical emergency, call 911 immediately.
Visit the contact page for additional contact information or to reach a representative of NC's "More Powerful" campaign.