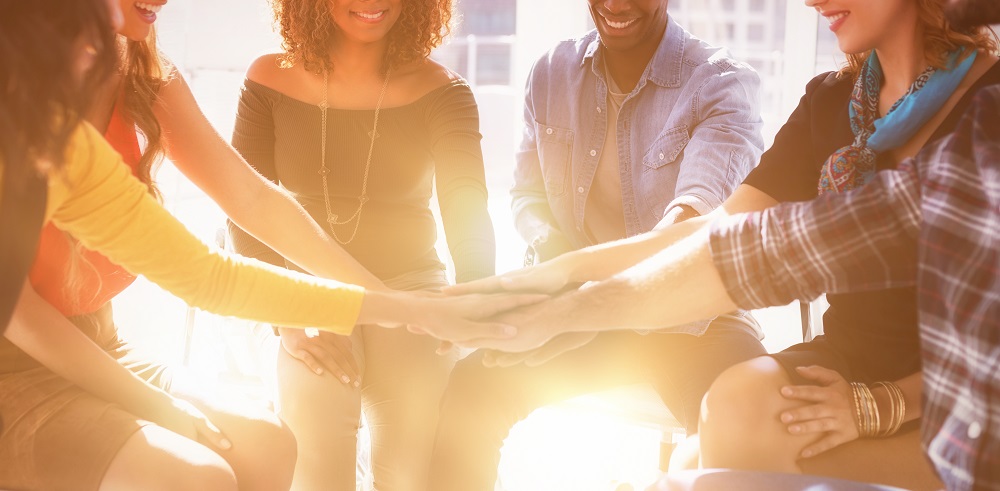 How to Get Your
Faith Community Involved
Communities of faith have taken a leading role in addressing the opioid epidemic in North Carolina and across the nation. The Center for Faith-Based and Neighborhood Partnerships has assembled many "best practices" exhibited by faith communities into The Opioid Epidemic Practical Toolkit including these strategies and recommendations:
Open your doors: Host or connect people to recovery programs and support groups.
Increase awareness: Provide educational opportunities that create understanding and encourage compassion.
Build community capacity: Offer training programs to build the capacity of communities to respond to the epidemic.
Rebuild and restore: Support individuals and families in rebuilding their lives.
Get ahead of the problem: Focus efforts on youth and prevention.
Connect and collaborate: Join local substance use prevention coalitions to inform, connect, and strengthen your efforts.