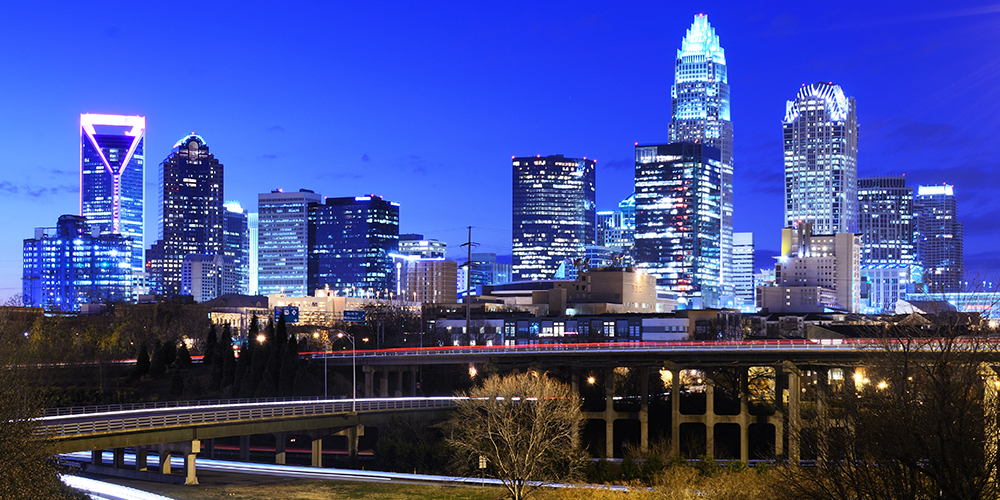 How to Get
Your Company Involved
By getting involved and supporting efforts to combat the opioid epidemic, your company can avoid the significant costs of substance misuse and create a healthy and recovery-friendly workplace.
Here are some actions companies can take:
Implement a drug-free workplace and other written substance misuse policies;
Offer health benefits that provide comprehensive coverage for substance use disorders, including Medication Assisted Treatment (MAT), aftercare, and counseling;
Educate employees about the health and productive hazards of substance misuse through company wellness programs, employee assistance programs, and work/life programs;
Use employee assistance program services to help employees with substance-related issues;
Respect the privacy of employees who are in recovery from alcohol or drug misuse; and
Reduce stigma in the workplace.
The Safety and Health Council of North Carolina offers employers training and resources to address the opioid epidemic. Learn more here. The following links provide additional resources for workplace programs and practices.