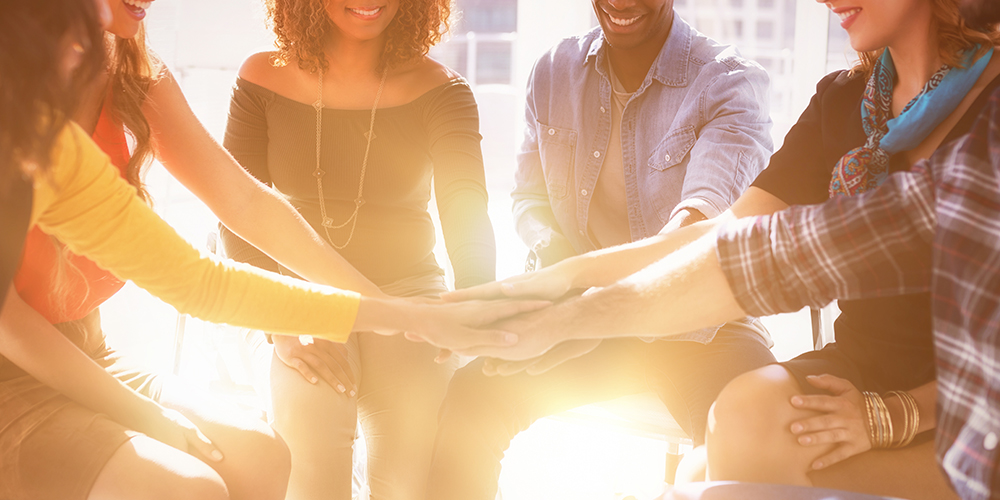 How to Get
Your Company Involved
By getting involved and supporting efforts to combat the opioid epidemic, your company can avoid the significant costs of substance misuse and create a healthy and recovery-friendly workplace. The following links provide additional resources for workplace programs and practices.
The Safety and Health Council of North Carolina offers employers training and resources to address the opioid epidemic. Learn more here.